Oscar Everard
Creative Lead
Maidenhead, UK
I create conceptual ideas that reframe how we see things in the marketplace. In my current capacity, I'm doing this for global technology brands through Revere Agency as a Creative Lead.
My background is as a designer, but I'm always pushing myself to develop as a writer and strategic thinker to further support the work I do.
Business-to-business as usual
It's said that the tighter the restraints, the more creative a solution has to be. I'm obsessed with the world of B2B because of the immense, frequent challenge that comes with trying to position products and services to a business audience in a way that is relevant and appropriate, but also relatable and unique.
Working to appeal to customers whose choice of solution will impact an entire company, rather than just themselves, ups the stakes for me – and keeps me engaged in trying to bring new life to a channel that is typically risk averse when it comes to thinking outside the box with their comms.
It makes success all that much sweeter.
Some accounts I've helped do this for











Impact driven
My ambition is to create campaigns that resonate. I believe in bold sentiments, striking visuals and direct messages, built on insight.
My work aims to combine novel ideas with strategic positioning to reframe products, services and companies in the eyes of their customers – led by benefit and focused on driving action.
Business minded
I've learnt first hand what it takes to sell to other businesses, both as a creative agency and from the point of view of our customers – and their customers.
I'm confident in my commerical awareness and how it underpins the creative decisions I make, to create well positioned campaigns that say the right thing to the right audience.
Responsible for great
One of the best parts about creative work is being able to collaborate with those around me. I take pride in pushing myself and those I work with to produce the best that we're capable of, and to never settle for mediocre.
I love to lead projects, and hold myself accountable for their success throughout the entire lifecyle.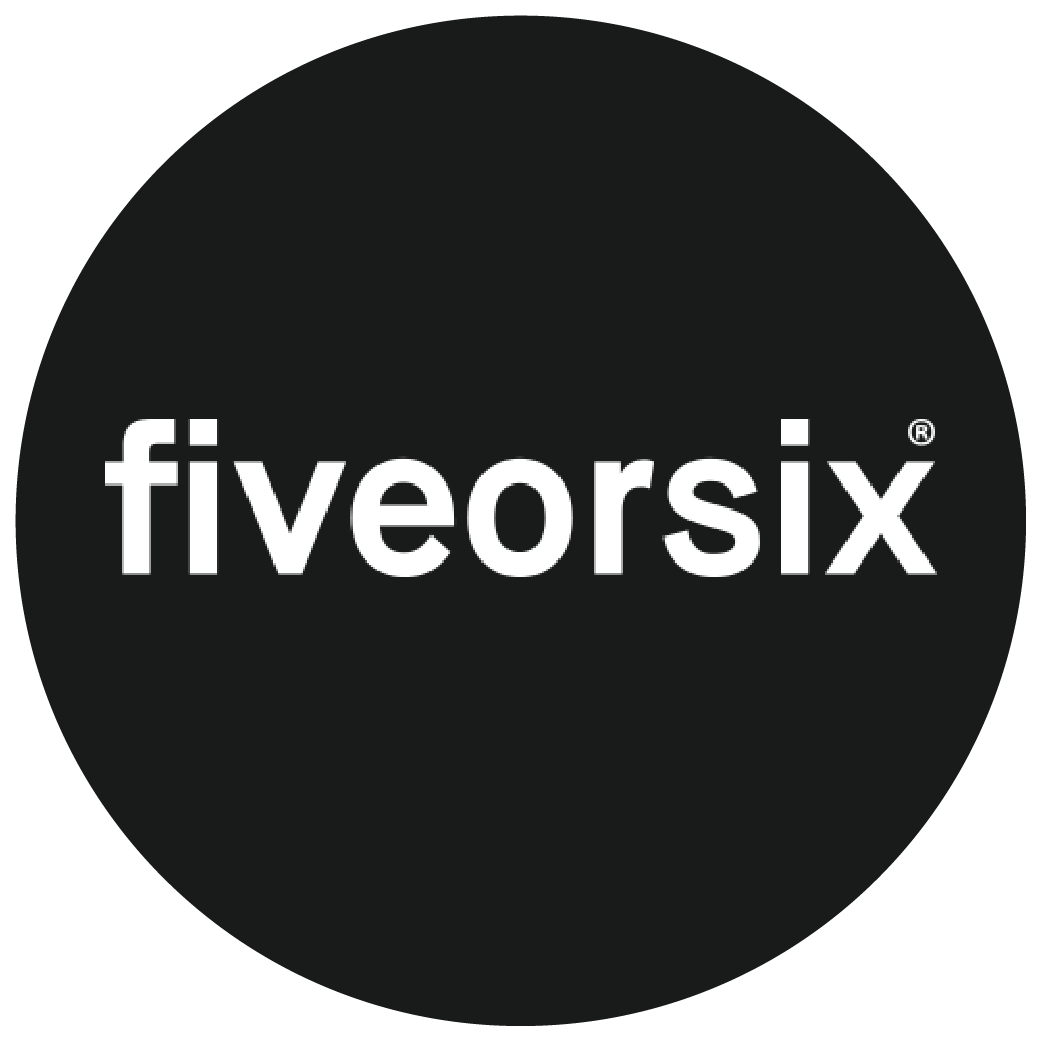 fiveorsix
2013-14
My first introduction into the world of commerical design, I spent a year at fiveorsix as an intern. The company's hands-on approach to a diverse portfolio of athletes allowed me to explore skills in graphic and web design as well as photography and videography.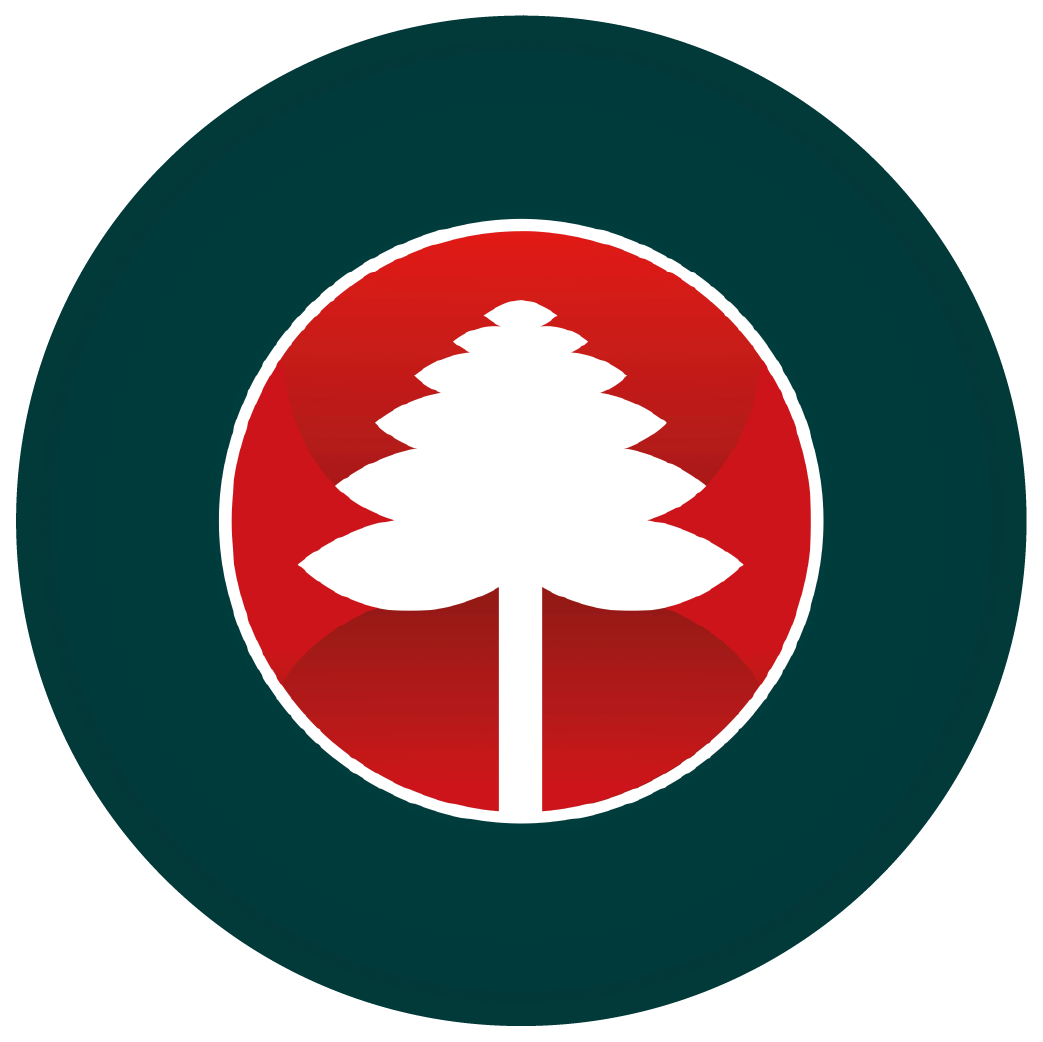 Red Cedar Digital
2015-17
I set up and ran Red Cedar Digital with a business partner for close to 2 years. The small agency handled a wealth of local clients as well as servicing accounts for SMBs in fitness, telecomms, charity, and health&wellbeing.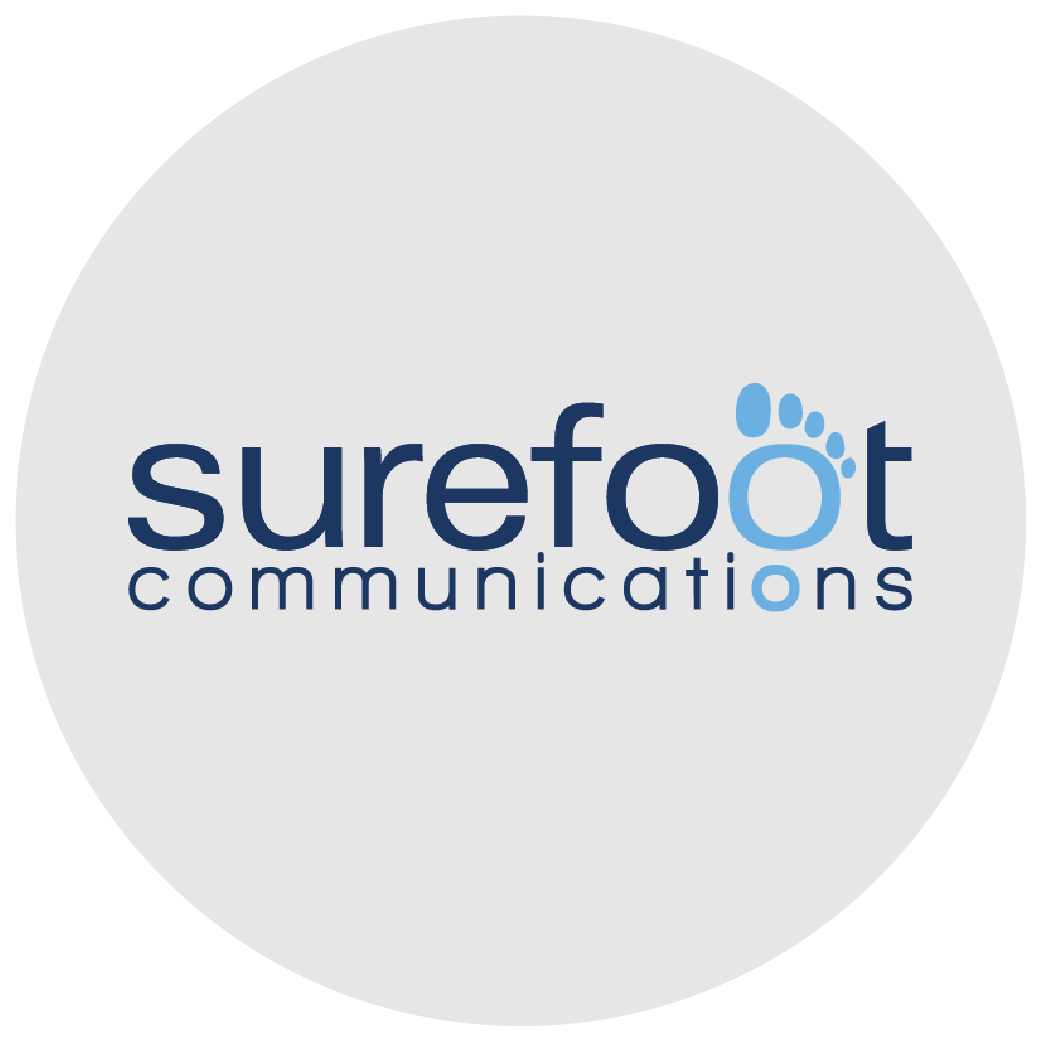 Surefoot
2017-18
My time at Surefoot was spent immersed in the world of fast paced production, working mainly to produce graphics, displays and campaign ideas for clients in the jewellery industry, such as Citizen and Bulova watches.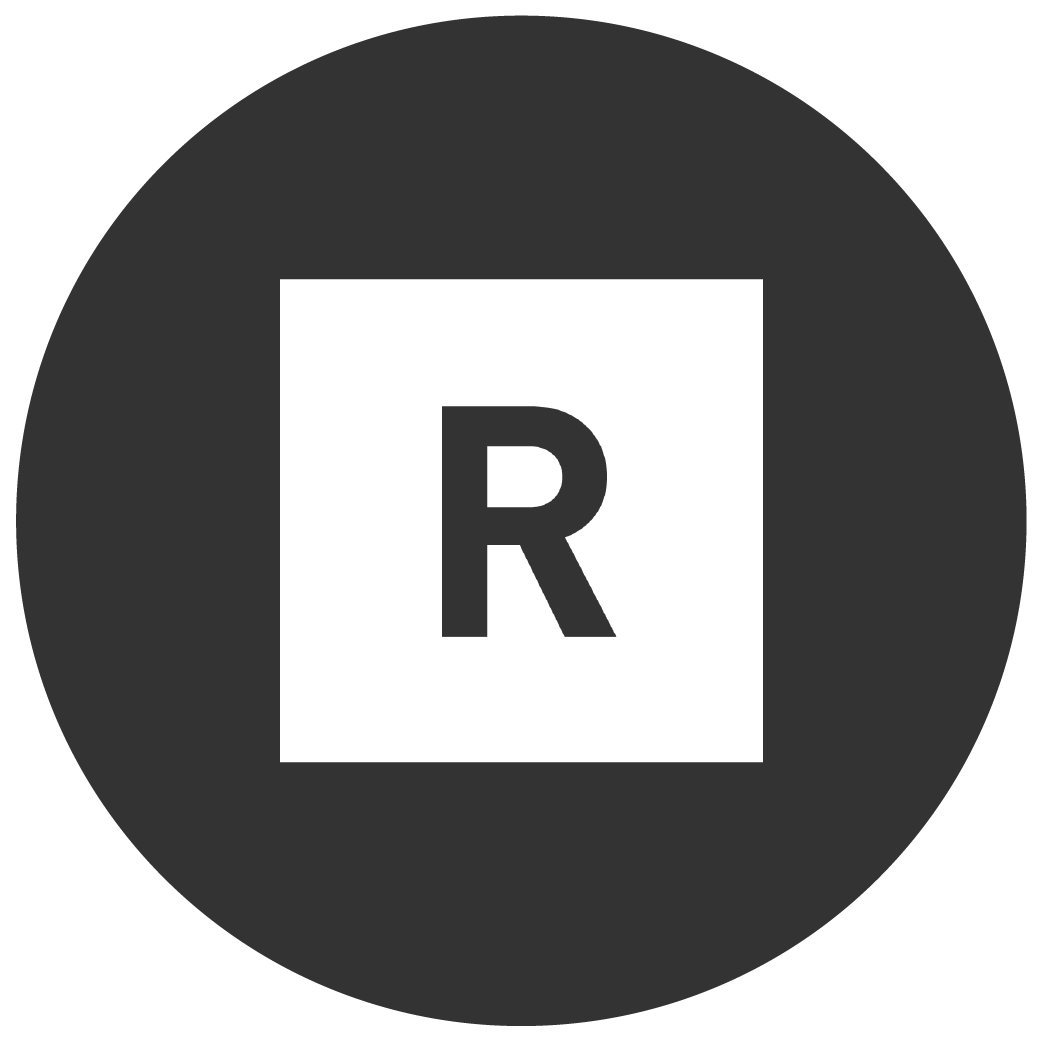 Revere Agency
2018-present
I'm currently a Creative Lead for Revere Agency, based in Marlow. Here I work with the wider creative team to create and visualise campaign ideas for leading technology brands, focused on B2B marketing.