Westcoast:
Windows 11 Upgrade
Pushing IT teams to upgrade to the new Windows OS as end of support looms.
Completed whilst working at

Role
Art Director
Scope
With the announcement of Windows 10 end-of-support, Westcoast required a positive message to display to their customers to highlight the benefit of upgrading to Windows 11. Our delivery involved developing a novel idea focused on the genuine human moment that individuals start to see benefit and consider an upgrade.
Delivery
Creative concepts
Completion
September 2022

Our creative hook focused on the moment in time when the audience ponders the decision to upgrade, connecting with them on their level and framing the experience as a positive, relatable feat. Further messaging sought to guide the viewer towards a resolution to upgrade their OS and reap the benefits.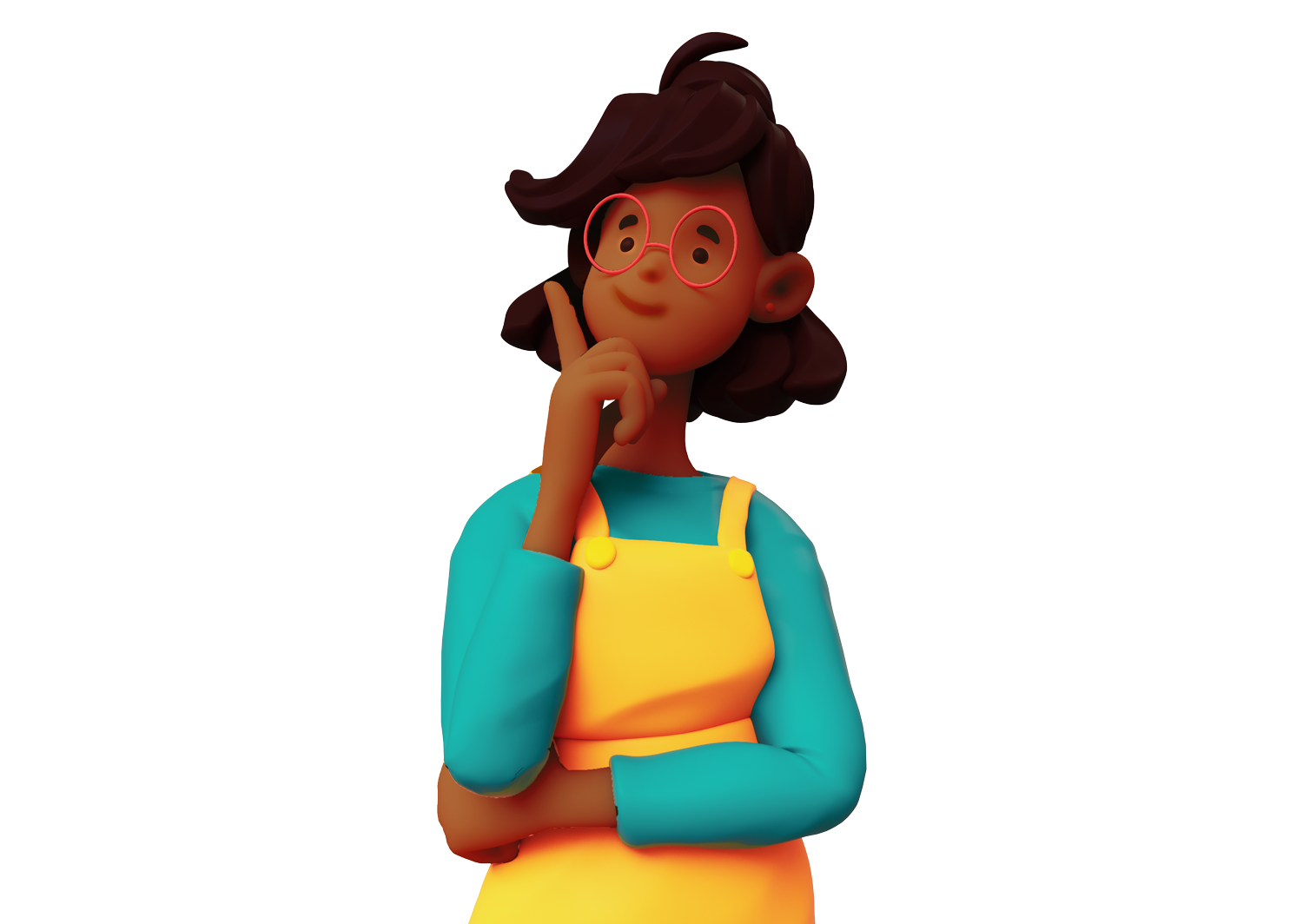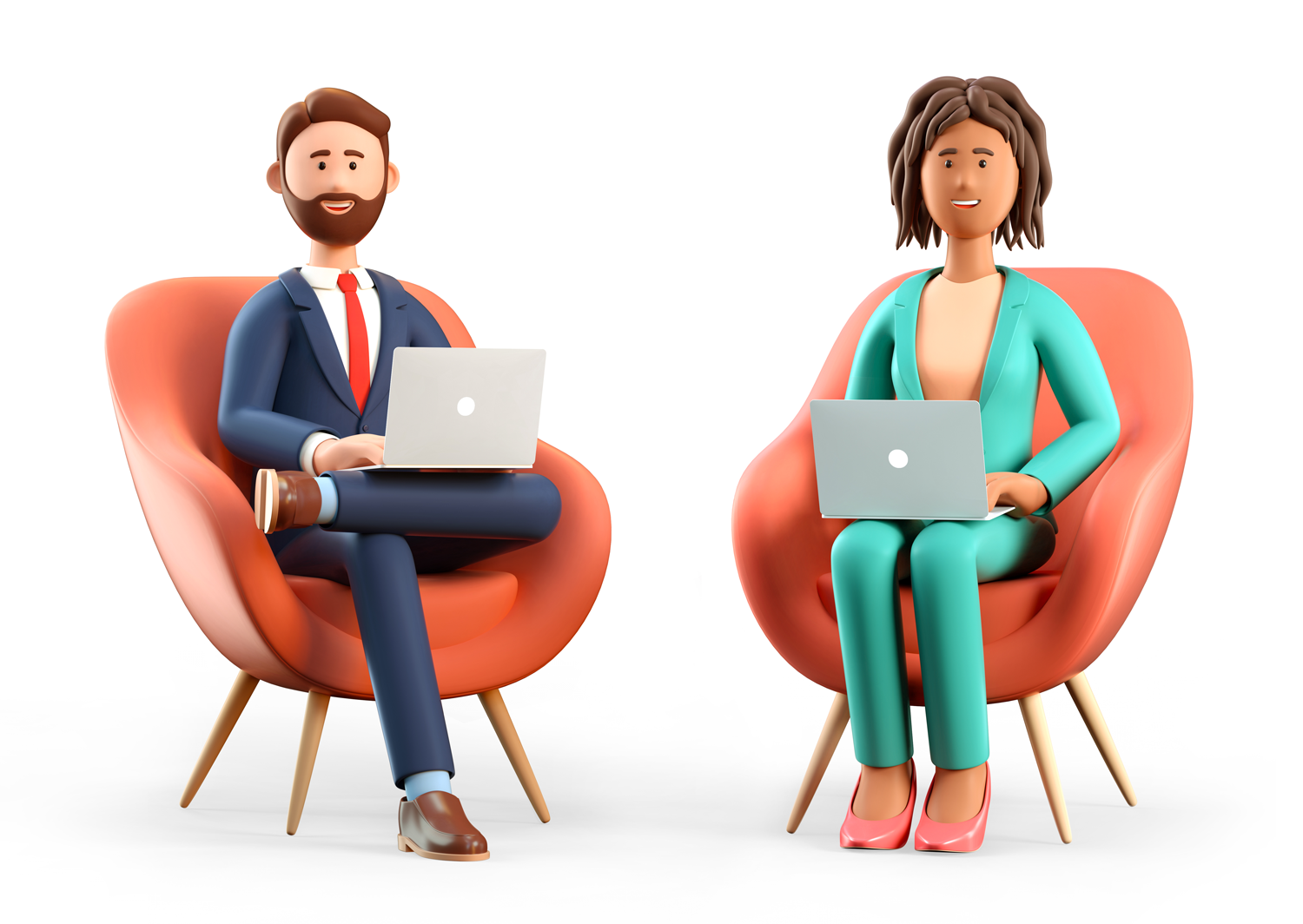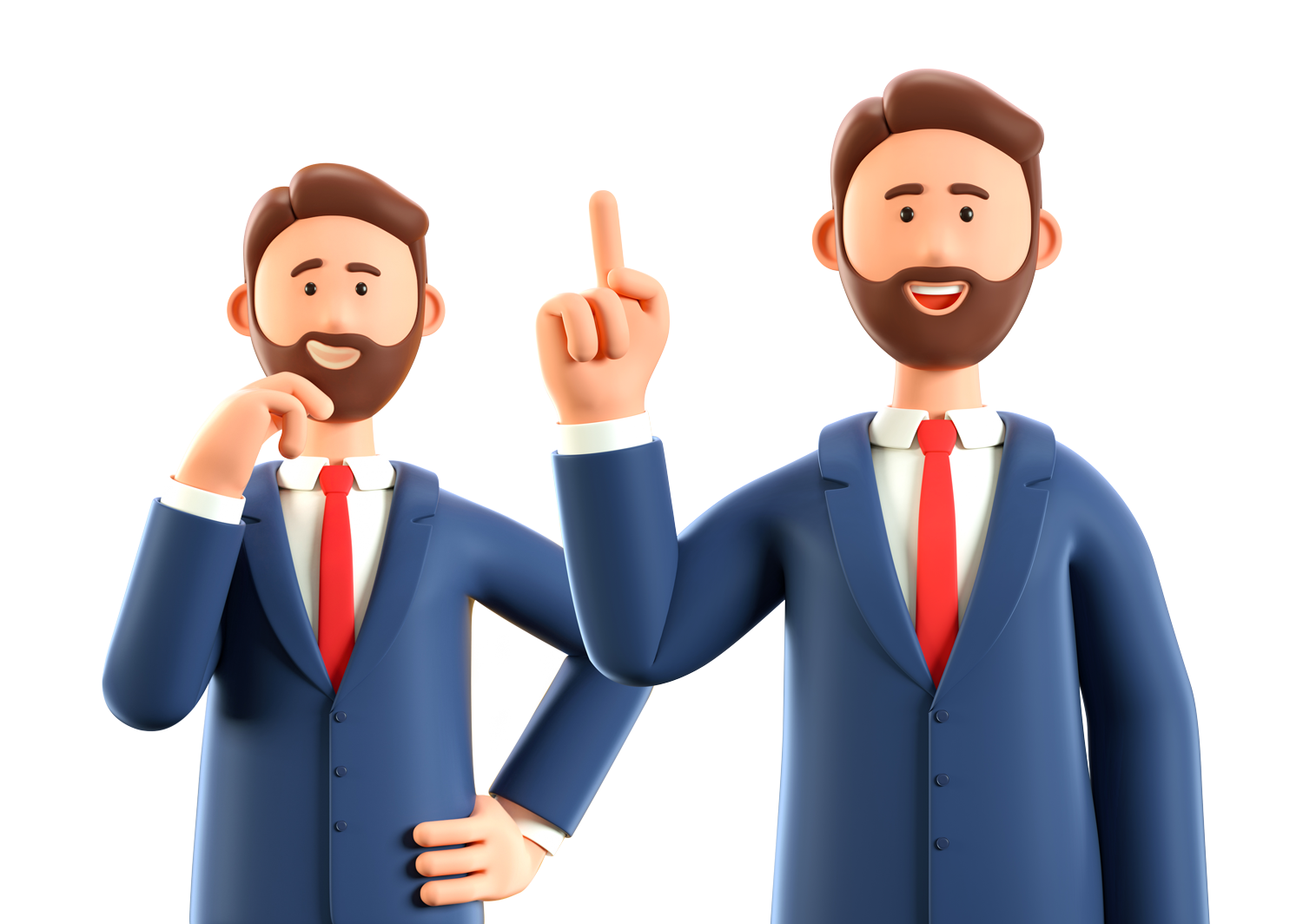 After the concepts had been signed off, I helped guide the design team in the delivery of a variety of assets.