Avanade:
Rethink Campaign
Forcing a change of perspective for a leading digital transformation specialist.
Completed whilst working at

Role
Creative support to CD
Scope
A changing global business environment put digital transformation specialist Avanade in need of a cut-though idea to emphasise the importance of working with change. Working with the Creative Director, I ideated many 'objects' for the campaign's various sectors to show a different perspective on industry goals, challenges and priorities
Delivery
Creative concepts, managing 3D specialists
Completion
October 2020 – December 2021

The objects were created to provide unique perspectives on the industries/sectors they represented.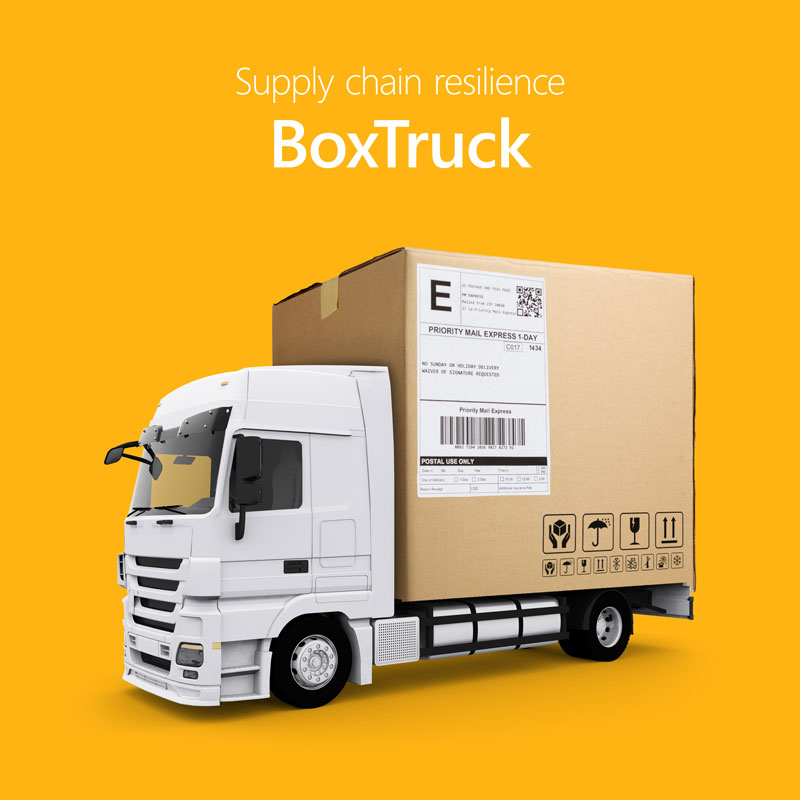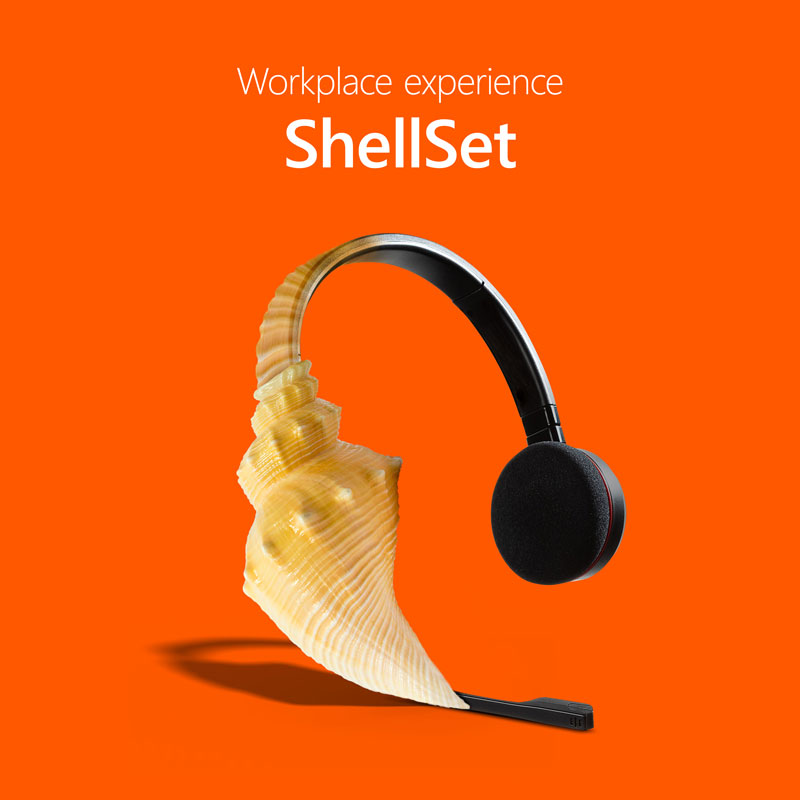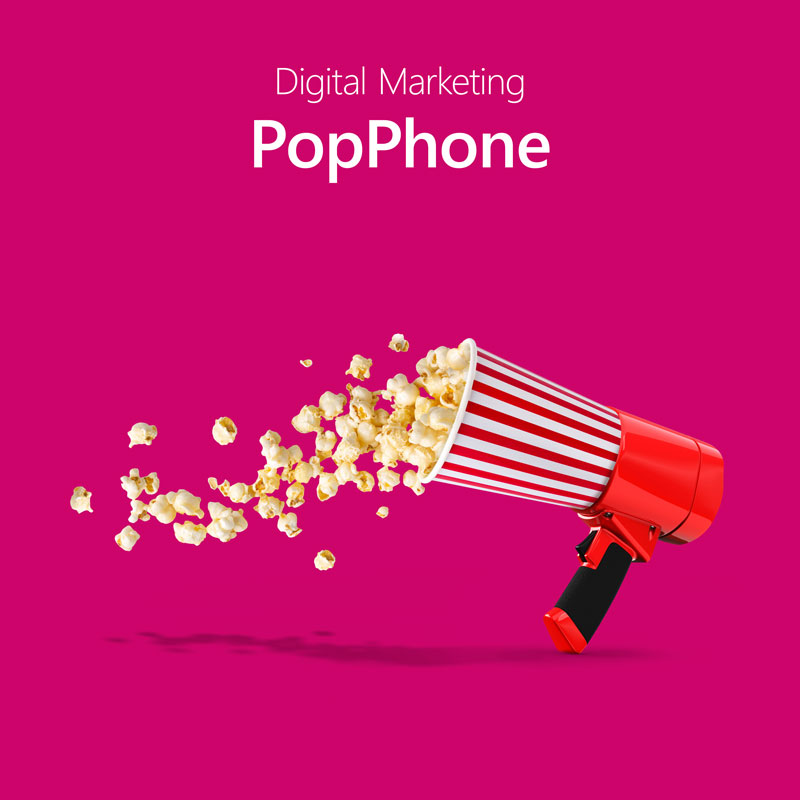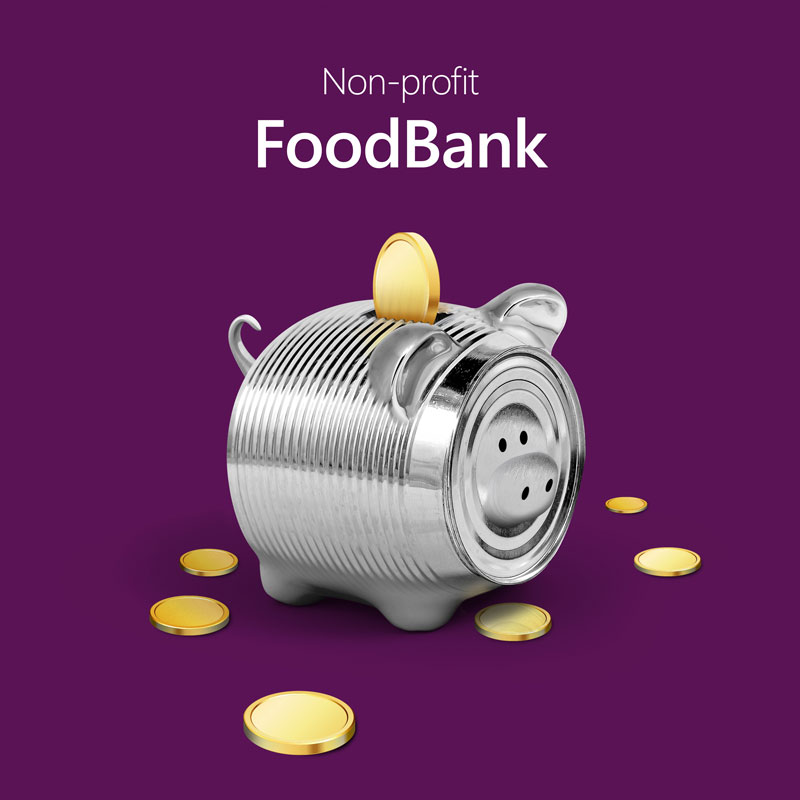 Objects were used against flat, colourful backgrounds, but a selection were also reproduced as 3D models and composited into in-situ adaptations.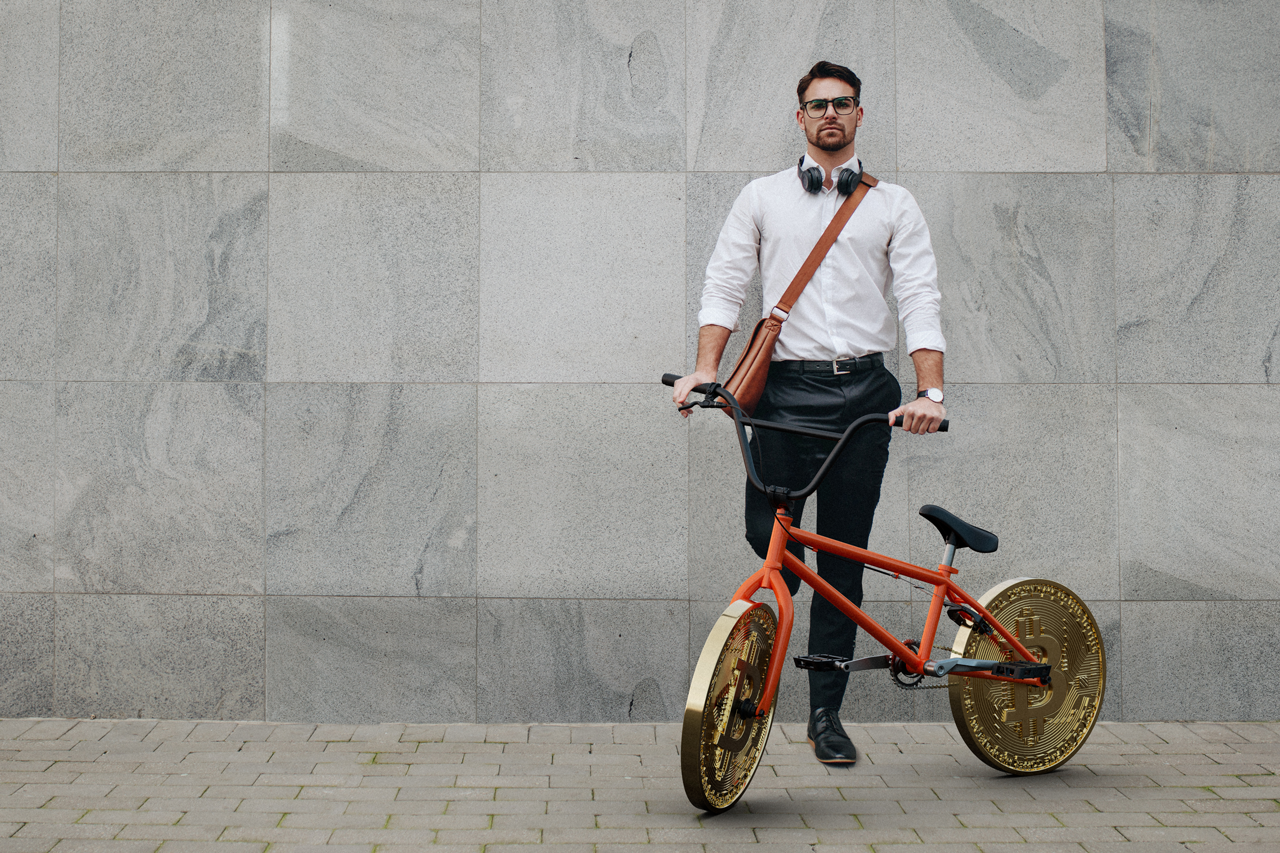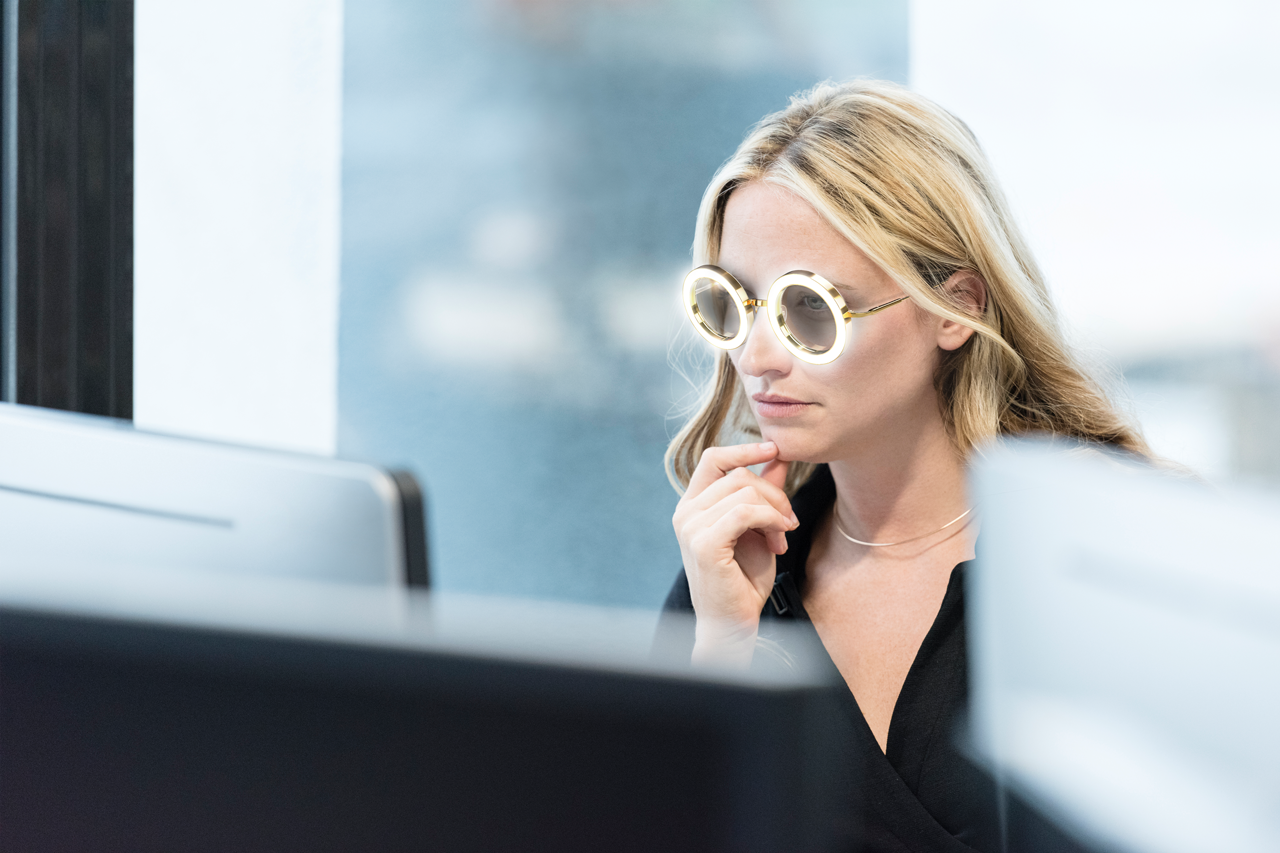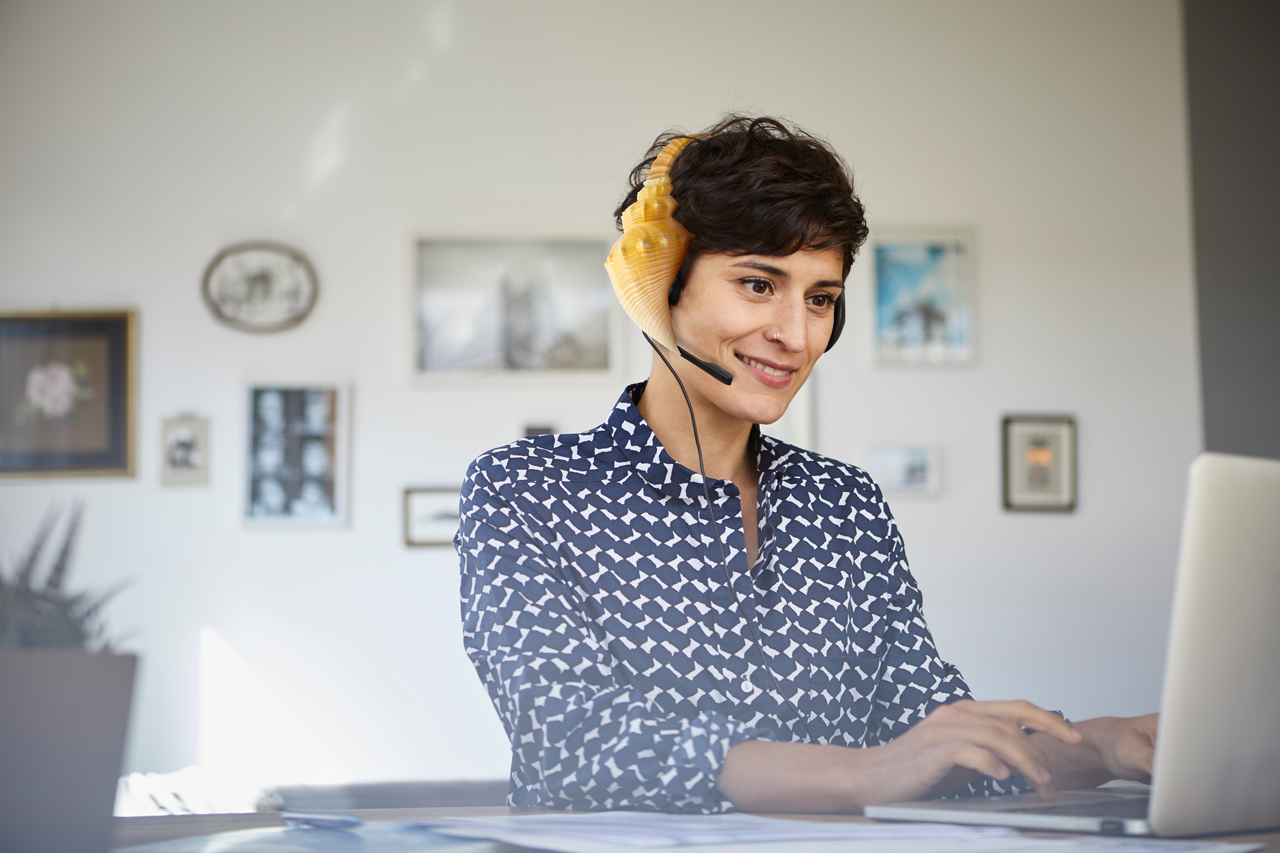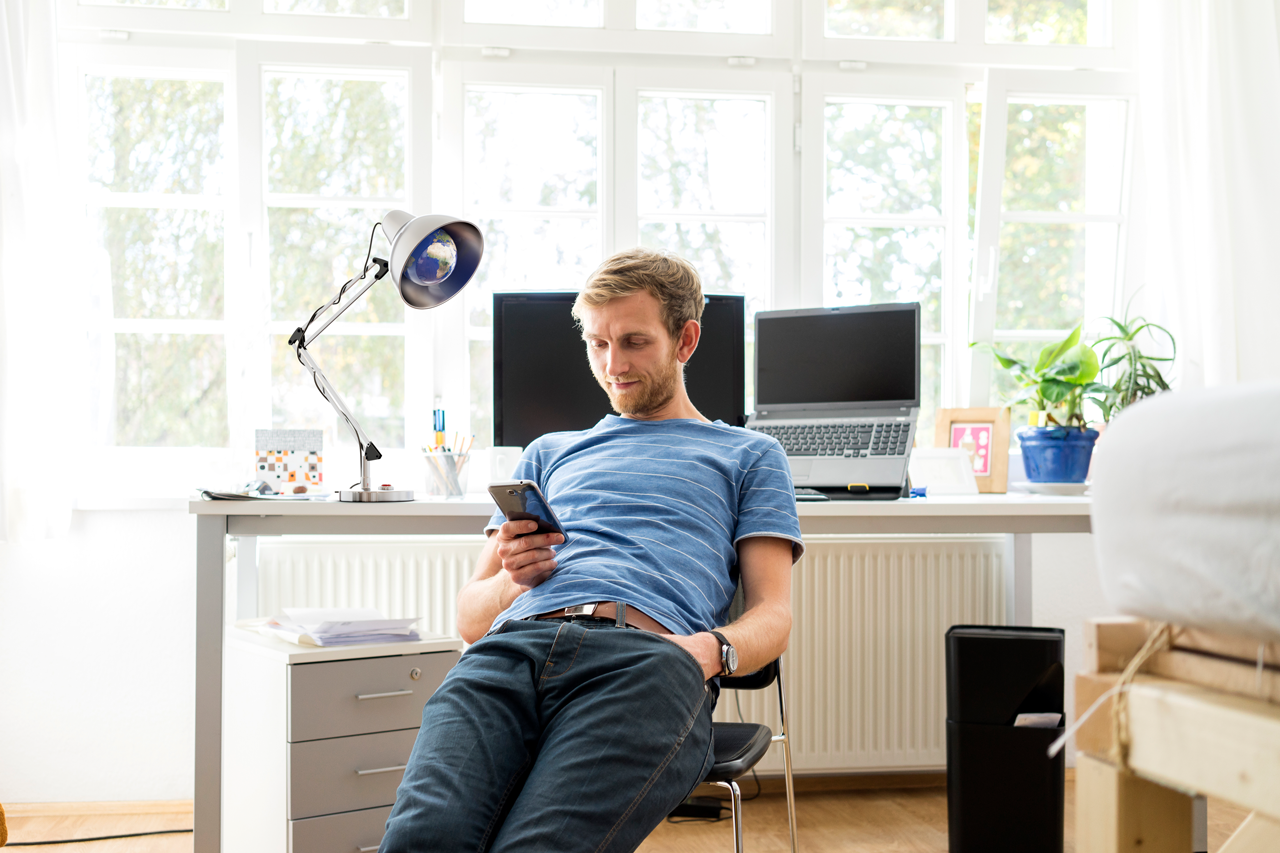 An extension of the campaign, Microsoft Industry Cloud, saw another suite of objects developed in a slightly different style.