Softcat:
Services Roadshow
A creative and working mechanic for a national internal educational incentive.
Completed whilst working at

Role
Art Director
Scope
Softcat developed their value-add offering into 5 "service pillars", and we were tasked with theming a 3 day roadshow event that would unveil this offering to their internal sales staff. This project combined creative concepts and identity work with considering creativity behind the games and interactive elements of the event itself, and be scalable for a range of national offices and sites.
Delivery
Creative concepts
Completion
August 2022

The creative theme focused on being a "Service Explorer", transforming the 3 day roadshow into an expedition-style event.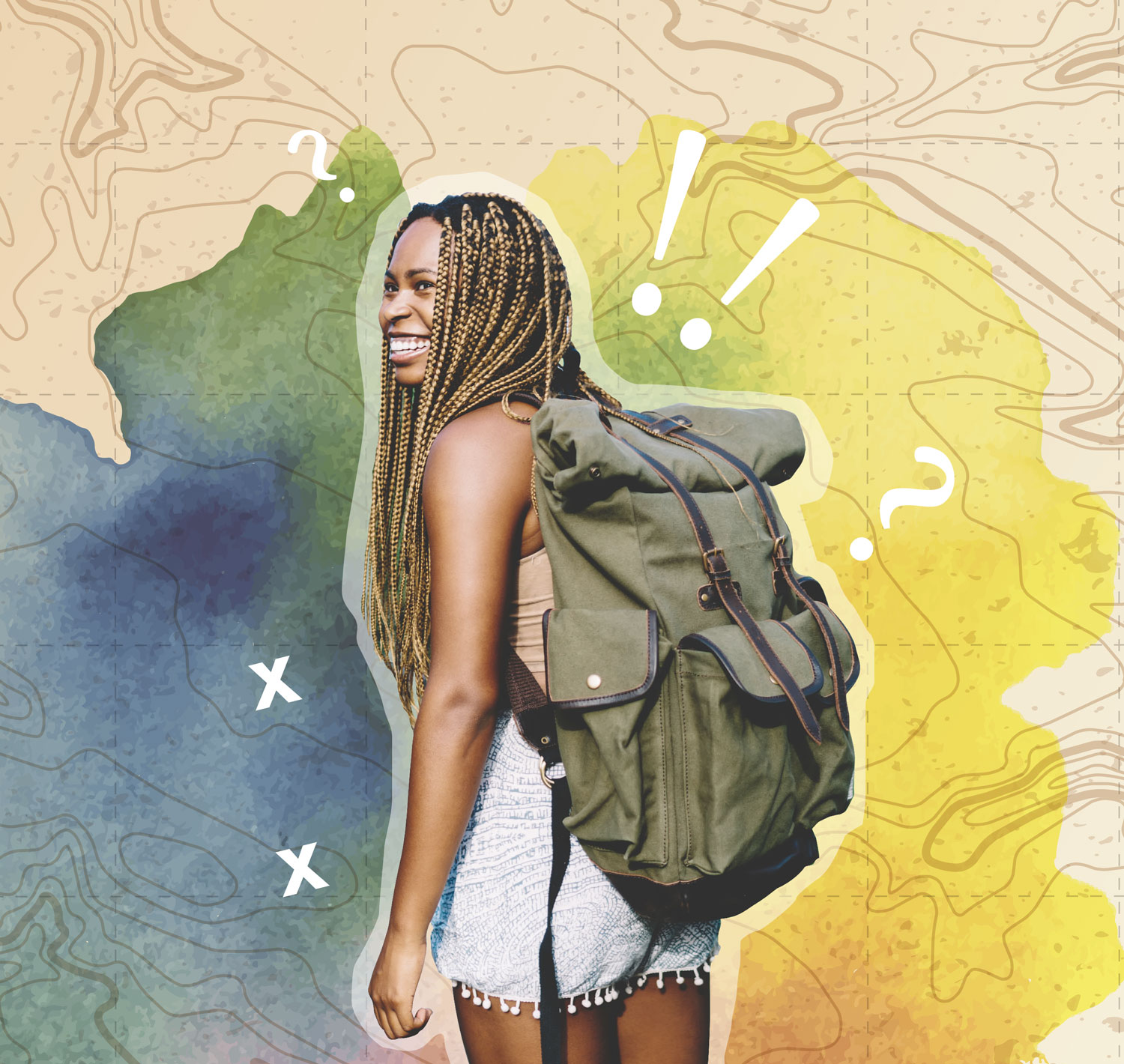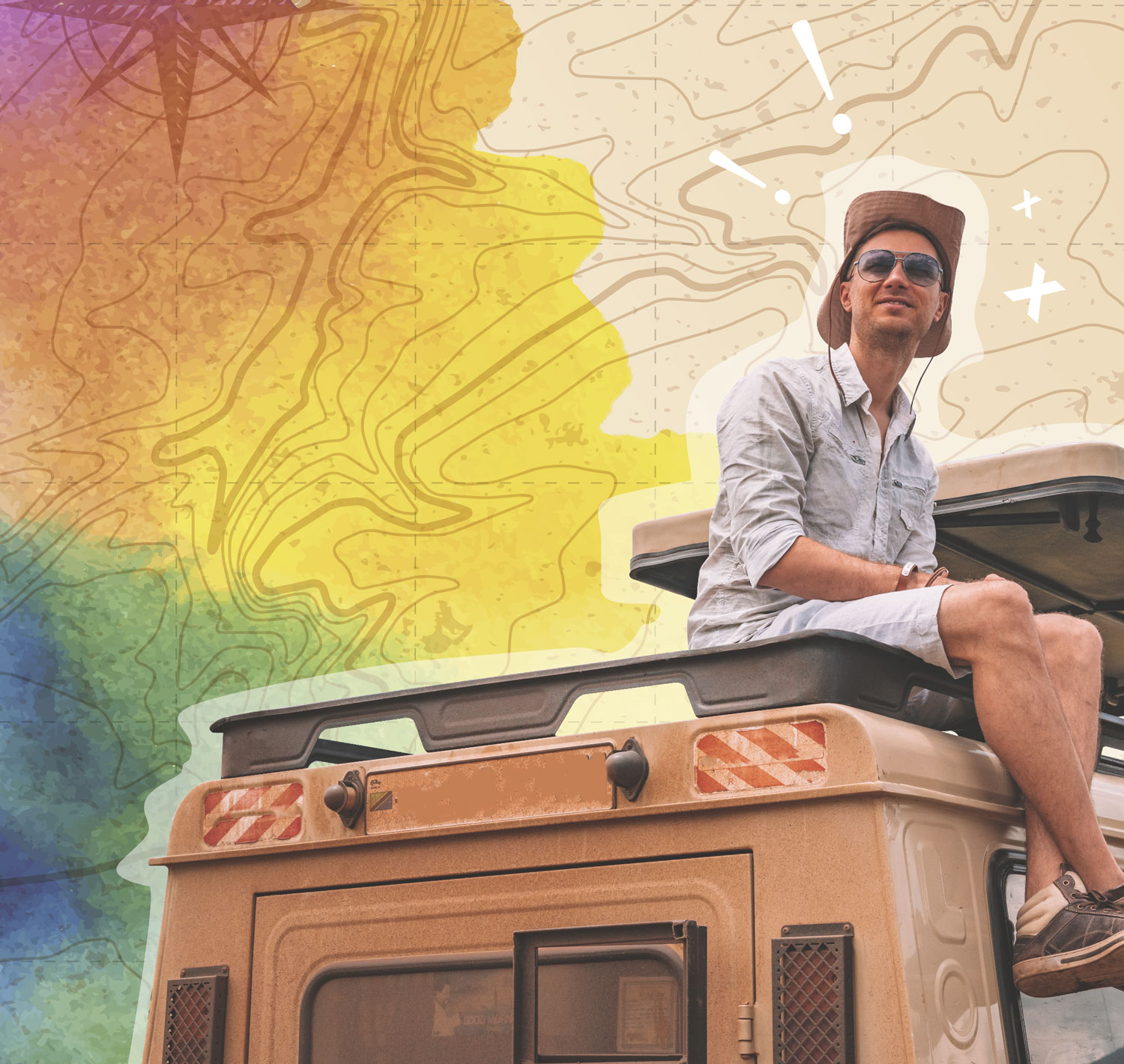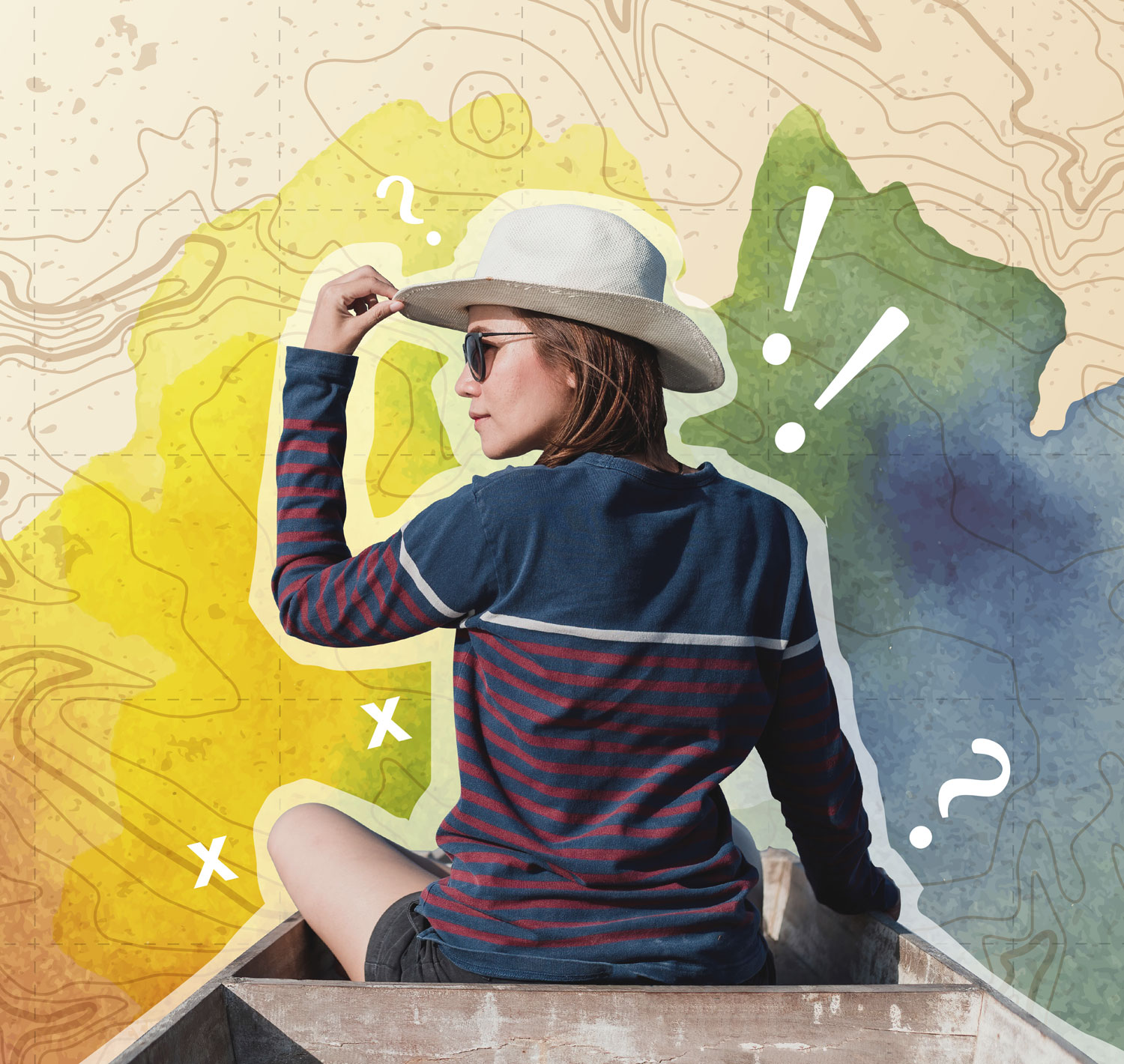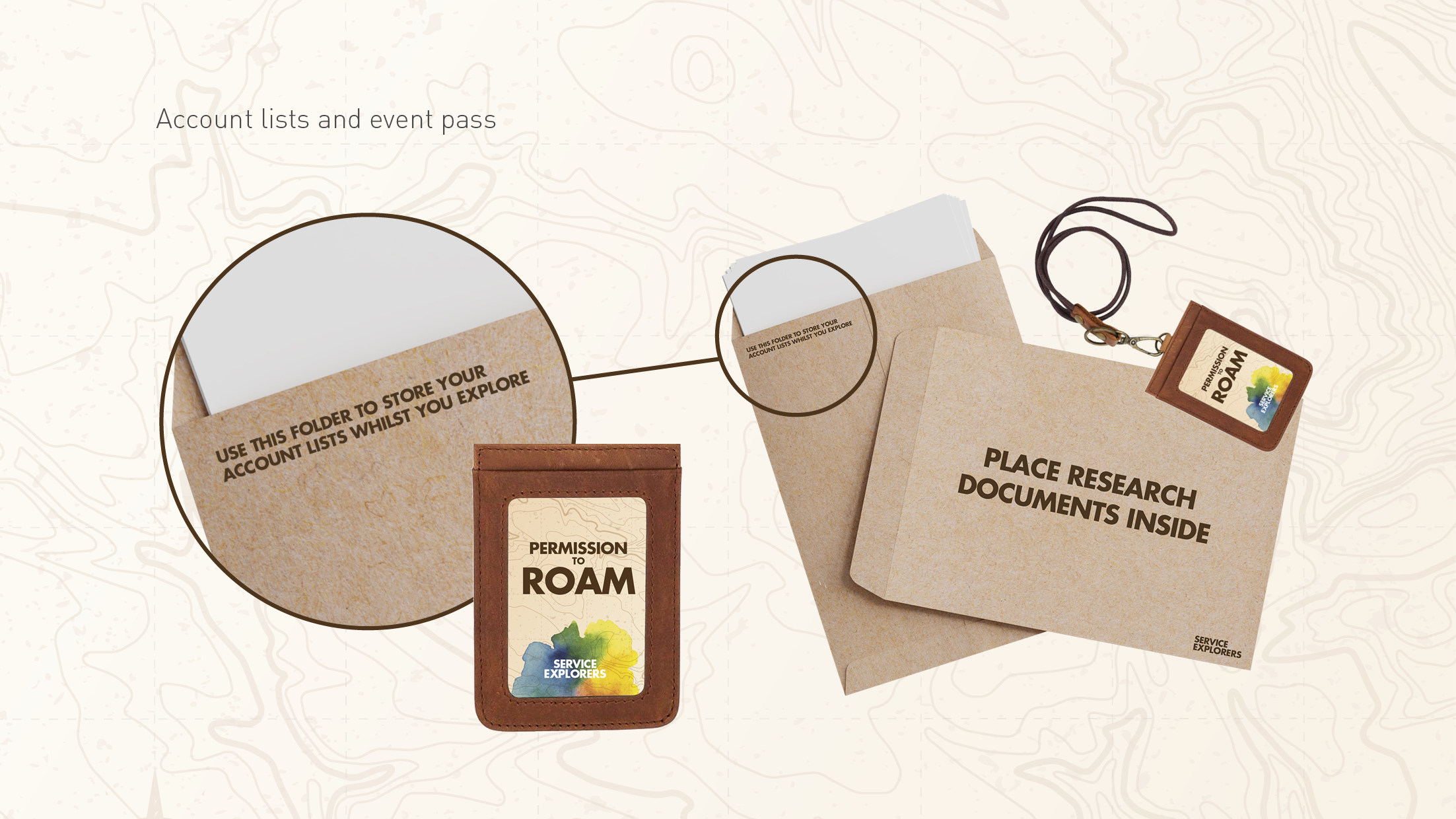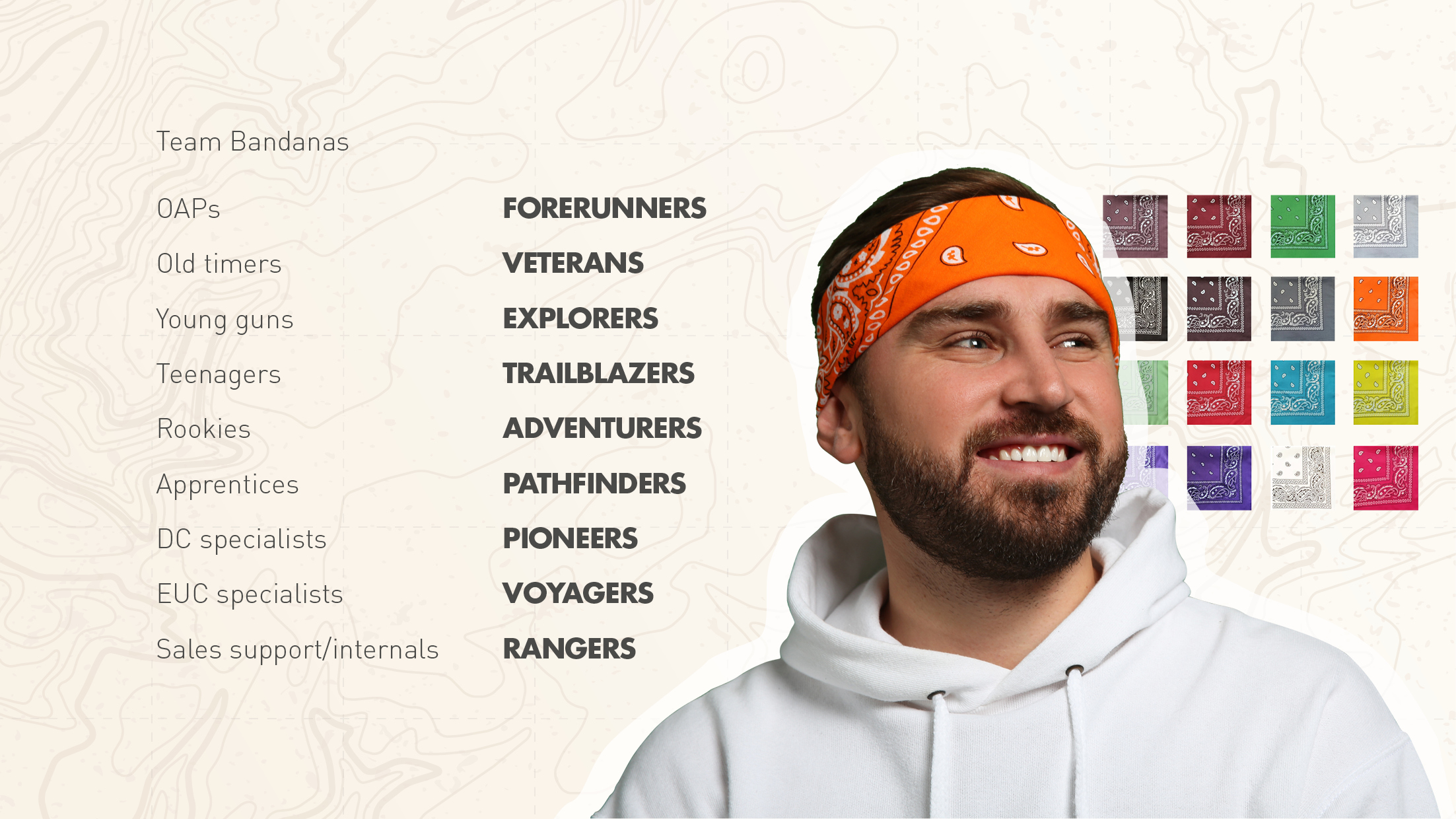 After the concepts had been signed off, I helped guide the design team in the delivery of a variety of assets.